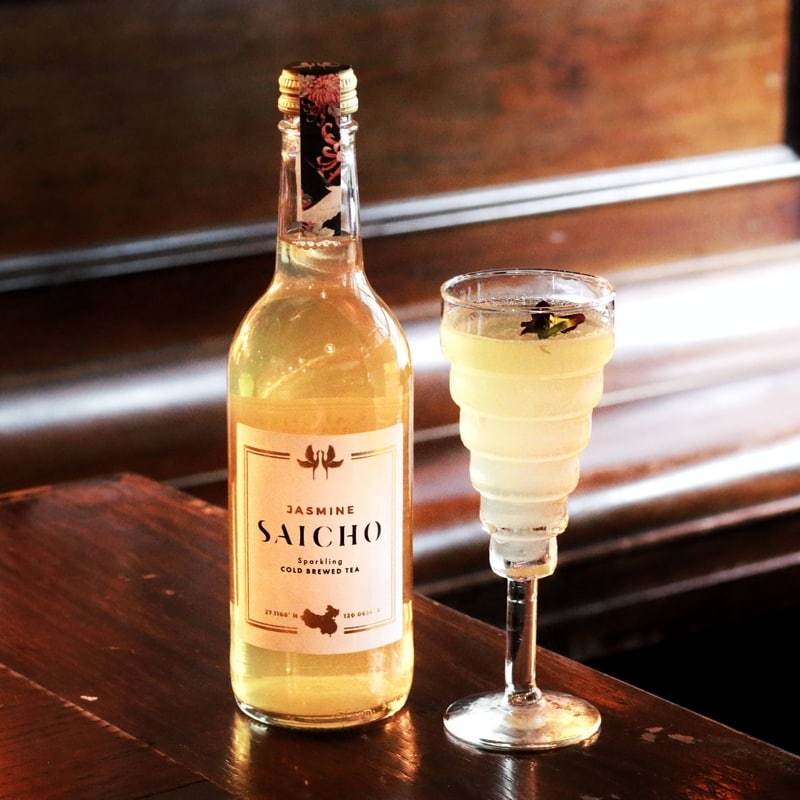 Saicho has teamed up with the talented Elliot Ball at the Cocktail Trading Company who has invented some truly delicious sparkling tea cocktails. ‍ ‍Reme-tea ‍A playful take on the modern classic - the Penicillin, the Reme-tea combines smokey whiskey, ginger, honey and citrus, and is lengthened by the darjeeling fizz to create a smokey and aromatic cocktail. 25ml peated whisky, 10ml lemon juice, 10ml honey, 2 coins ginger, muddled into the honey, Shake and fine strain, top with 75ml Darjeeling expression. ‍ Hojito A herbaceous cocktail with rum as a vibrant backbone, lightened by some cucumber and mint for freshness, topped up with...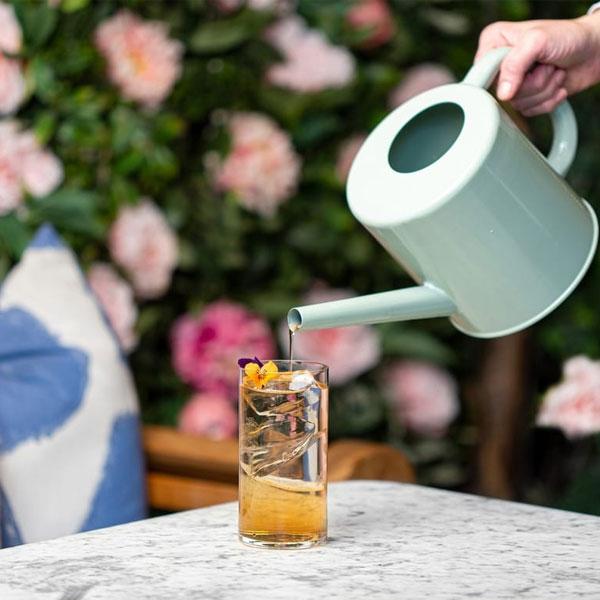 We're very excited to announce that Dalloway Terrace, one of London's - and indeed the world's - most Instagrammable restaurants, has created a special Saicho cocktail for their Spring season. It is an alcoholic cocktail (FYI for those of you who choose not to drink alcohol), but we're sure they would be happy to customise their drinks to suit any requirement.The Daffodil is described as 'a refreshing spritz with fresh jasmine blossoms and delicate floral aroma with notes of vanilla and spice'. It contains Belsazar Rosé Vermouth, Crème De Peche, Muyu Jasmine Verde and Jasmine Saicho Cold Brew Tea. It's long, fruity...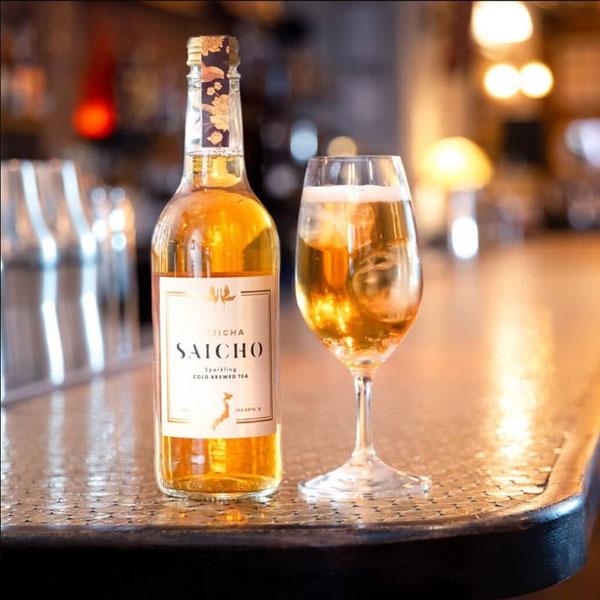 We're absolutely delighted to be on the menu at one of the World's 50 Best Bars, Coupette. Their Dry January menu has the Tea Light Spritz: Roasted Barley Cordial, Winter Leaves and Saicho Hojicha. A long and refreshing drink with 'hints of bread and chocolate.'Find Coupette in Bethnal Green, London.